For a commercial property to maintain the interest of visitors and tenants, it must rotate color on a seasonal basis. Annual flowers are the perfect selection, as they go through an entire life cycle in just one season. This allows them to be easily replaced when the next season comes around.
Spring Plantings
In the springtime you want to focus on plants that will provide a big pop of bright color. This is the first season where your property will be back to maximum foot traffic, and you want the property to embody the exciting times.
Summer Plantings
After spring has passed the hot summer will be upon us. These plants need to be hardy, able to withstand the heat of the summer sun. Colors can largely depend on your theme, but this is where you dictate the central planting of the year. Summer annuals should be sure to impress.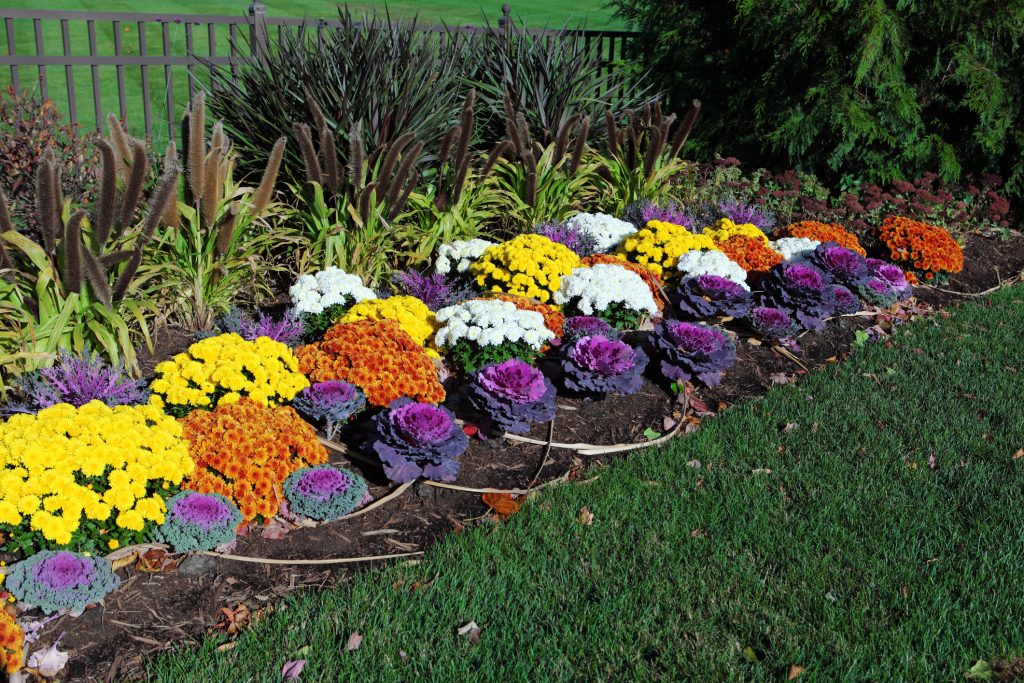 Fall Plantings
Like the spring but not the summer, fall plants have a consistent color wheel. This is when you rotate in the brown, orange, and deep red colors into your landscape beds. These plants will be the final impression of your property before the winter strikes, so choose carefully.
The crews are extremely professional, dependable, and knowledgeable when on the multifamily properties with Steve, the Operations Manager, who oversees all projects, getting them completed on time and within budget constraints. He is always quick to make recommendations and direction to any problems or issues that occur. Steve takes the time to make you aware of the situation and explain the proper steps that it will take to resolve.

​
David Foos
Redwood Construction
Getting Started Is Easy!
Contact Us
The first step towards a potential partnership with Priority Landscape is to reach out with your needs. Our website is complete with a contact form, as well as our phone number and an active email.
Receive Your Customized Landcare Management Plan
When we take a trip out to your property, our consultation will consist of a thorough inspection of the property. This helps us create a bespoke plan that will speak to the property goals we discuss.
Breathe Easy
Once you let Priority Landscape take over your landscape management, watch as the revenue flows in. Now, your landscape is an asset rather than a liability. Curb appeal is sky high, and clients flock in for the beauty.